Isagenix 30 Day Performance System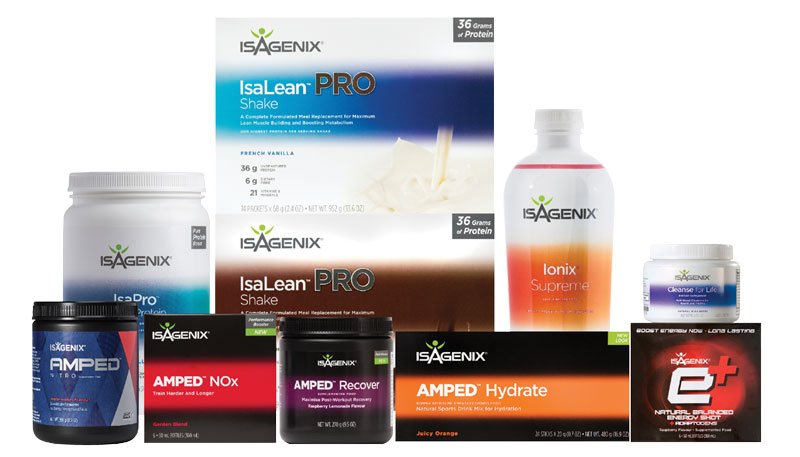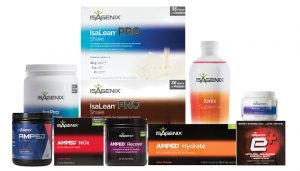 The 30 Day Performance System (which used to be called the Isagenix AMPED Pro Pak) is a complete fitness solution for today's athletes and active individuals. As the latest Isagenix pack on the market, the Isagenix 30 Day Performance System contains a powerful mix of AMPED products scientifically designed to keep your body performing in peak condition, plus IsaLean Pro shakes, Ionix Supreme, Eshots and more (full product list is below).
The products contained in this pack offer a specialised mix of nutrients, protein, amino acids, and natural caffeine to support lean muscle growth and reduce fatigue, allowing you to enjoy optimal performance and a leaner physique.
In addition to helping transform your body, the Isagenix 30 Day Performance Pack contains a wide-range of products any athlete or active individual can appreciate. This pack is a popular choice and an excellent introduction to the Isagenix line of products.
Retail Price: $564.97
Sign Up and Save: $401.50  (Save $163.47 Off Retail)
All first orders come with 30 day money back guarantee! Further info here.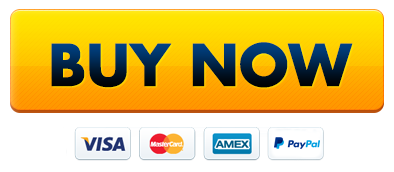 The 30 Day Performance System – A Comprehensive Fitness Solution
This system is a comprehensive fitness solution that takes the guesswork out of the confusing world of fitness supplements.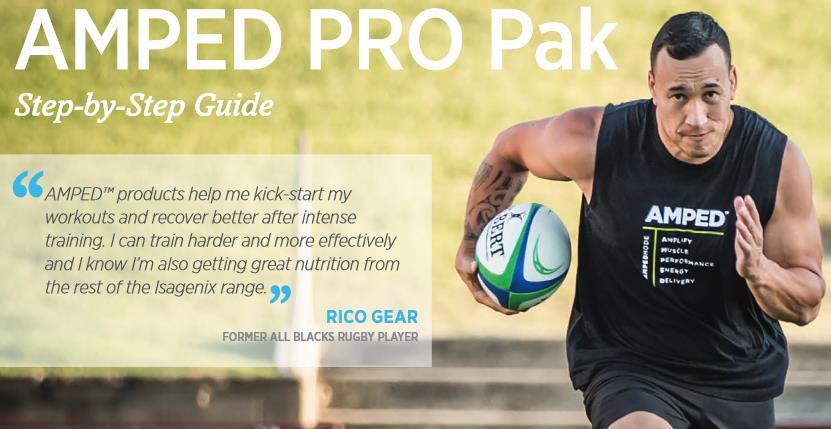 Featuring IsaLean Pro Shakes, E-Shots, Replenish, Cleanse for Life, Ionix Supreme, IsaPro and the entire line of AMPED training supplements, the 30 Day Performance Pack is truly one of the most comprehensive collections of fitness products on the market today. Equipped with these products, you're guaranteed to feel more energetic, reduce fat, build lean muscle, and get the absolute most out of each and every workout.
Perfect For Every Athlete
From elite athletes (such as Rico Gear above) who demand the most out of their bodies, to weekend warriors looking to get lean and healthy on their terms, Isagenix is a perfect solution for athletes and active adults of all levels.
Time in the gym is critical, but the right nutrition and proper supplement support is vital in getting the best possible results. The Performance System is an ideal nutritional program for anyone looking to complement their training and reach their fitness goals. Containing a perfect mix of Isagenix products offering high-quality protein, natural caffeine, and the essential nutrients your body needs to support muscle growth and recovery, the Pro Pak will allow you to enjoy a lean body and perform at your peak.
Best of all, the products in the 30 Day System are designed with convenience in mind, which makes incorporating them into your training and lifestyle easy as can be. Whether you're a weekend warrior, avid gym-goer, or professional athlete, the proven products will allow you to experience a host of benefits, including:
Increased stamina
Ability to train harder
Lean muscle growth
Muscle support and recovery
Increased performance
What You Get With This Pack
Here's a look at each product and its benefits, so you know exactly what you get and what they can do for you:
With all of these products on your side, a leaner, healthier, and possibly richer self is right around the corner.
More Information
Want More Information?
Download the following PDFs or contact Nicole.
Purchasing Options
How Can You Buy the 30 Day Isagenix Performance System?
1. RECOMMENDED (Save $163.47): Sign up and Save ($401.50)

Sign up with Autoship to take advantage of wholesale prices and fast delivery from the closest warehouse in Australia or New Zealand to your doorstep. Change your scheduled order or make additional orders whenever it suits you. You can cancel Autoship via email or phone at any time with no contracts or strings attached.
2. Full Retail ($564.97)

You can purchase Isagenix at full retail price if you prefer not to sign up and take advantage of the wholesale prices.
Remember, if you are not completely satisfied with your products you can send it back for a full product refund. All products for your first order are covered by a 30 day money back guarantee, you have nothing to lose but body weight! Full details can be found here.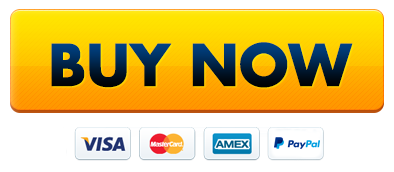 Reviews
Performance System Reviews
0

out of

5

based on

0

reviews.
Overall rating:
Save
Save
Save
Save
Save
Save
Save