Isagenix Essential Oils
Discover the NEW Isagenix Essence Range Today!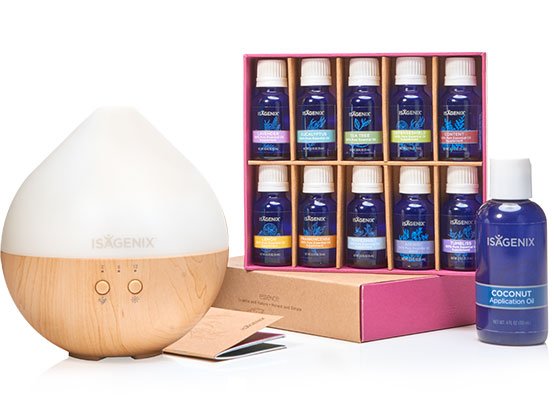 Have you ever inhaled the unmistakable, energising scent of a lemon? Then you have experienced the quality of a true, natural essential oil.
Nature is an abundant source of compounds that can have astounding benefits for the human body. You've probably heard about essential oils being used in aromatherapy and massage, but did you know that you can use them at home as well?
The history of essential oils dates back centuries. Isagenix Essential Oils rely on the benefits of modern scientific research to enhance your daily life. The products are designed to perfectly complement any Isagenix system. Isagenix Essential Oils are created using the highest quality all-natural ingredients to create a line of products that will enhance your well-being. Full-body wellness is a cornerstone of the Isagenix lifestyle and these Essential Oils are designed with that goal in mind.
How Do I Start Using Essential Oils?
There are 3 different ways to use essential oils: topically, internally, and aromatically. Some application methods are better than others for certain products, and that information can be found on the product labels.
So how do you use each of the three application methods?
Topical
To apply an essential oil topically, add 1 or 2 drops of oil to 10-12 drops of coconut application oil. Mixing the two oils will help prevent skin irritation. After mixing, apply the mixture to your skin.
Internal
To use essential oils internally, add 1 drop of oil to any 120ml liquid and drink the mixture.
Aromatic
To use essential oils aromatically, add 8 to 10 drops of oil to your aromatic cool mist diffuser.
If you don't have a diffuser, there are other options for using essential oils aromatically:
Apply 1 or 2 drops of oil to a cotton ball and breathe it in
Apply 1 or 2 drops to the palms of your hands, rub your hands together, and breathe it in
Add 1 or 2 drops to your laundry water so you can breathe in the fragrance throughout the day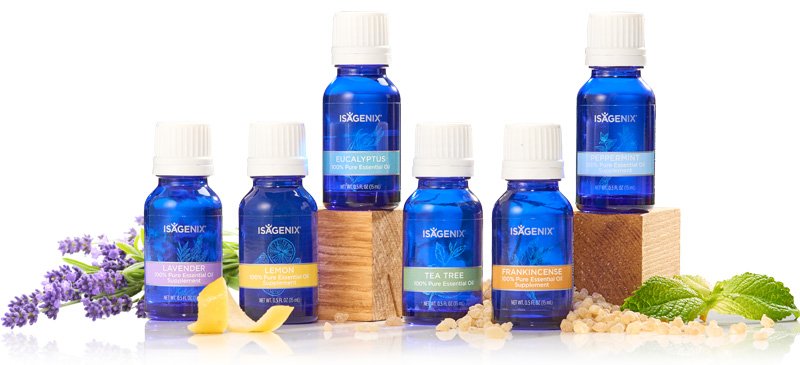 Collections
Blends
Single Oils
Accessories