Isagenix Healthy Ageing Premium Pack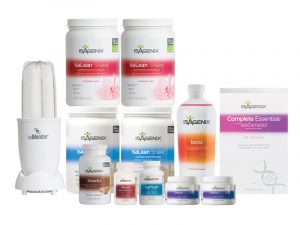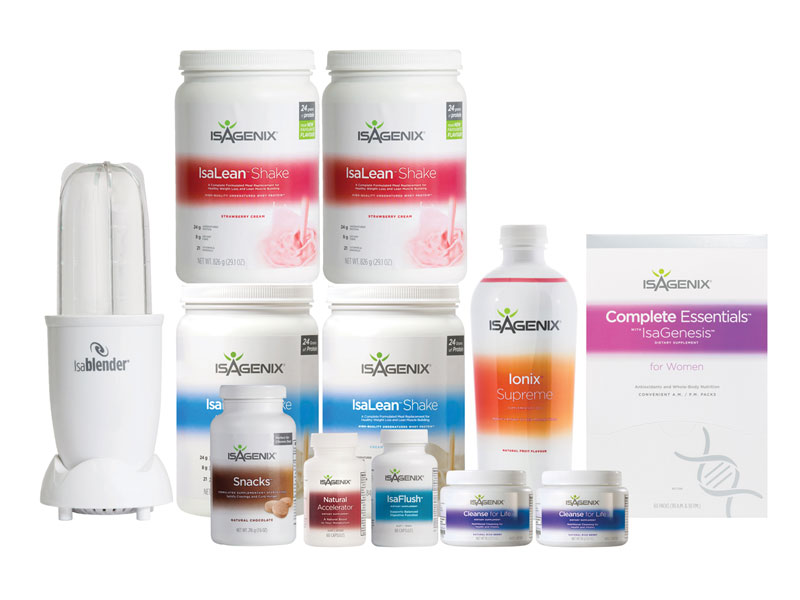 The Healthy Ageing Premium Pack is an exciting new addition to the recently updated Isagenix line. If you are wanting to age better, improve your health, stay lean, maintain sharp focus, this is your pack!
This pack is the ideal solution for individuals interested in improving their vitality and providing their body with the best nutrition the world has to offer.
Retail Price: $818.43
Sign Up and Save: $579.70 (Save $238.73)
All first orders come with a 30 day money back guarantee! Further info here.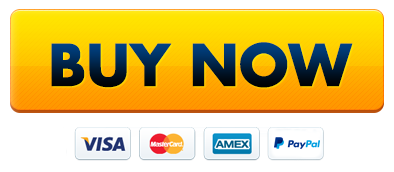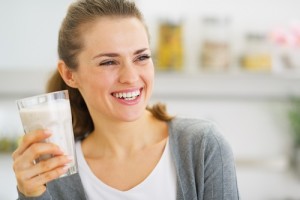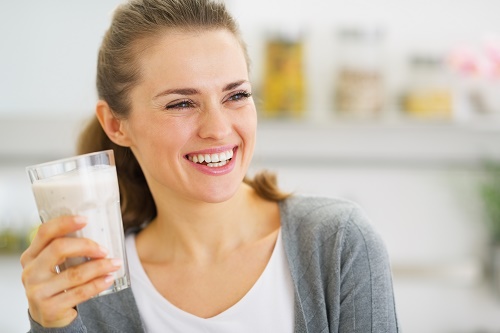 By adding the power of nourishing meal replacements and innovative supplements to nutritional cleansing, this pack is designed to help promote weight loss, boost energy levels, improve overall health, and glow from the inside out.
If you are interested in a smaller ageing pack, be sure to check out the new 30 Day Healthy Ageing System from Isagenix.
What's in This Pack?
How to Buy?
Build a Business
Reviews