Isagenix e+ Healthy Energy Shot
Shots, Shots, Shots!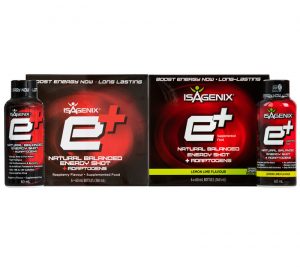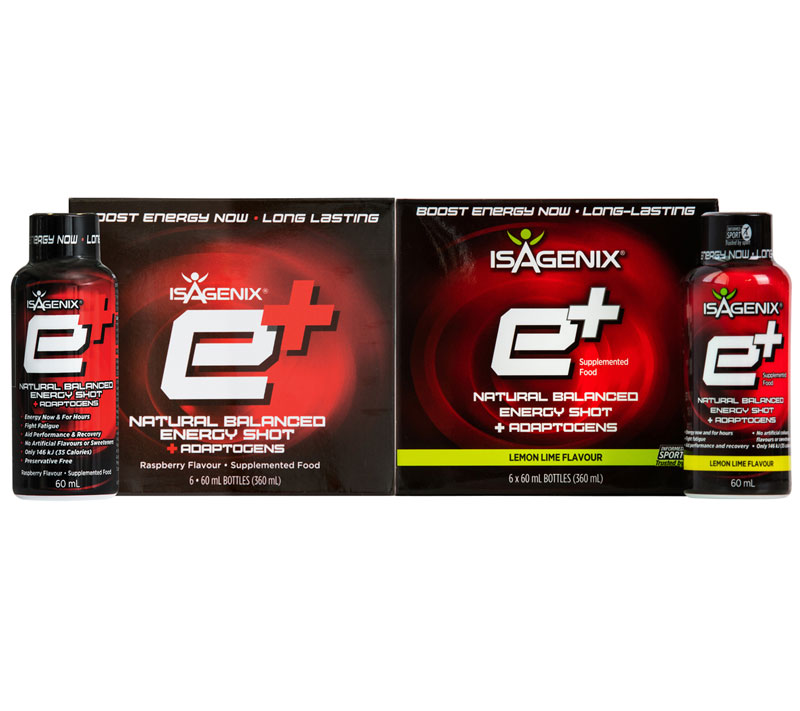 Disclaimer: These are a favourite product of the IsaElite team. We absolutely love them!
Isagenix has an energy booster like no other. It's called the e+ Healthy Energy Shot. This is great for those who need a little extra edge in their workouts (extra energy), are studying for exams (mental clarity) or don't want the typical caffeine comedown you experience with coffee. Isagenix E Shots come in a convenient 60ml shot that gives you an energising boost to fight fatigue.
The Isagenix e+ Healthy Energy Shot consists of a scientifically proven botanical blend of healthy ingredients to help you feel more energised, focused, and refreshed.
Retail Price: $30.67 for Box of 6
Sign Up and Save: $23 for Box of 6 ($7.67 Off Retail)
Or
Retail Price: $56 for Box of 12
Sign Up and Save: $42 for Box of 12 ($14 Off Retail)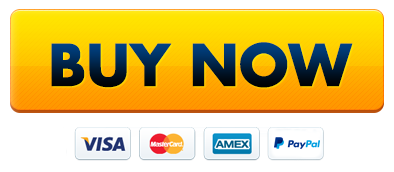 All first orders come with 30 day money back guarantee! Further info here.
Your Healthy Energy Shot Option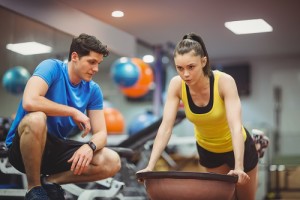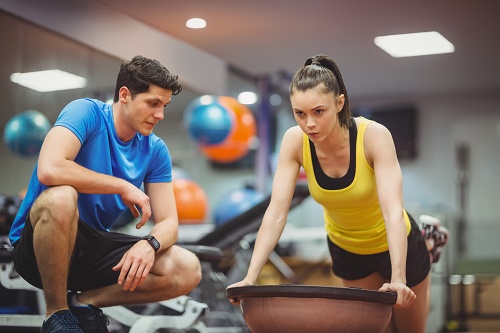 The Isagenix e+shot is fantastic in the morning to kick start your day, as a pre-workout to help push through your mid workout plateaus, or as a mid day or afternoon pick me up! Caffeine sourced from green tea and yerba mate offers a healthy alternative to typical sugar packed energy drinks. Enjoy the Isagenix e+shot knowing it contains no added sugar, sweeteners, flavouring or artificial colours.
Each shot can be counted on to naturally jumpstart your workout and performance without the use of artificial flavours, sweeteners, or colours. In fact, each shot contains caffeine sourced naturally from yerba mate and green tea, providing you with a mere 35 calories per serving and the fuel to perform at your best. Use the Isagenix e+shots in conjunction with your chosen Isagenix weight loss or energy/performance program.
Product Information
How Can You Buy?
Build a Business
Reviews
Save
Save
Save
Save
Save
Save