These Professional Athletes Are Fueled By Isagenix
The diverse products of Isagenix have been helping thousands of people around the world achieve their fitness goals. While the most common success stories (you can see some truly amazing transformations here) are about everyday people meeting their weight loss goals, you may not have realised that Isagenix is the preferred solution for 1000s of professional athletes in a variety of sports.
Here are three examples of the world's top athletes choosing Isagenix:
Luis – Triathlon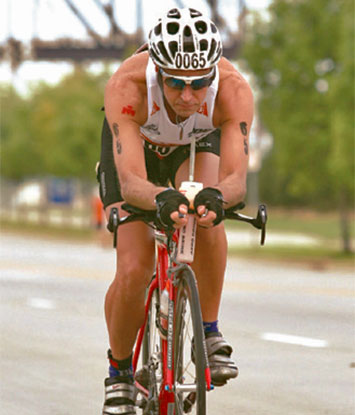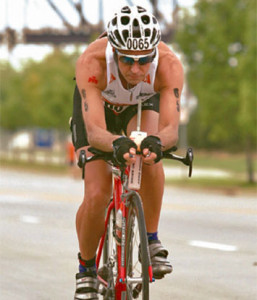 At 51, Luis is a reminder that high-performance sport doesn't just happen in your 20s and 30s. He carries the distinction of being the only person to complete every official Ironman triathlon race in the world. In one year alone, he completed 13 Ironmans.
Luis' favorite Isagenix products include IsaLean Bars, Isagenix Greens, and Ionix. Beyond the physical boost he receives from these carefully-crafted solutions, Luis enjoys the actual taste of Isagenix products! And he's right, when you're eating the same health product day in and day out, it's important that it's a flavour you look forward to eating.
Natalie – Beach Volleyball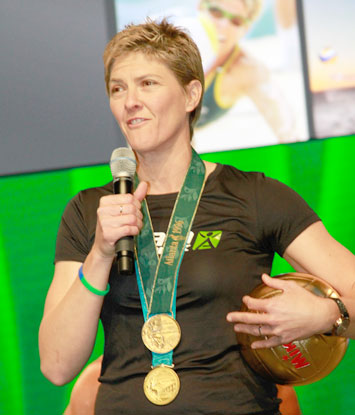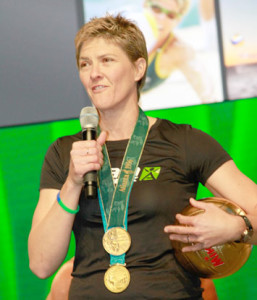 Natalie is one of Australia's Olympic heroes, having won gold in Beach Volleyball in the 2000 Sydney Olympic Games. However, like many athletes she quickly fell out of shape following retirement from competitive sport. After only a year away from training, she had put on enough weight that she barely recognized her former competitive body.
To turn her physical fitness around, Natalie turned to Isagenix and its incredibly effective system of cleanses. She shed the extra weight within a few short weeks and is back to a level of fitness reminiscent of an Olympic athlete. On top of the fitness benefits, she's enjoying the economic benefits of Isagenix as well; she's a Crystal Executive Isagenix Distributor.

Tony – American Football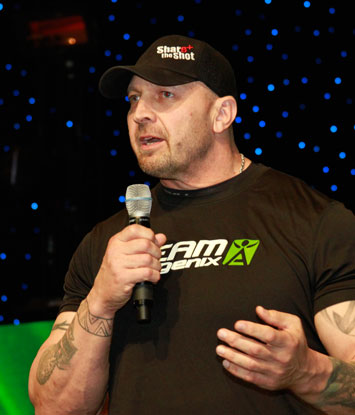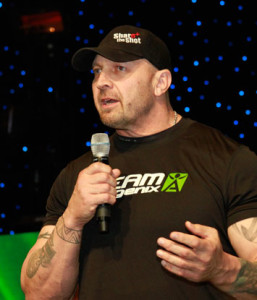 As a lineman for the Green Bay Packers in the National Football League, Tony was known around the sport for his bulked-up size. Weighing over 300 pounds, he could push around the vast majority of opposing players. During his 10-year NFL career, he was renowned for power and quickness that was rarely seen in players his size.
After a career in which size is prized, Tony sought ways to cut down on his bulky physique. He turned to Isagenix in the mid-2000s; a comprehensive regimen of Isagenix products is now Tony's go-to workout supplement. Like Natalie, Tony has also built an Isagenix business to match his athletic success. He's able to back up his word-of-mouth promotion with obvious results – friends at the gym are begging to know how he maintains his physique!
Save
Save
Save