Isagenix AMPED Nitro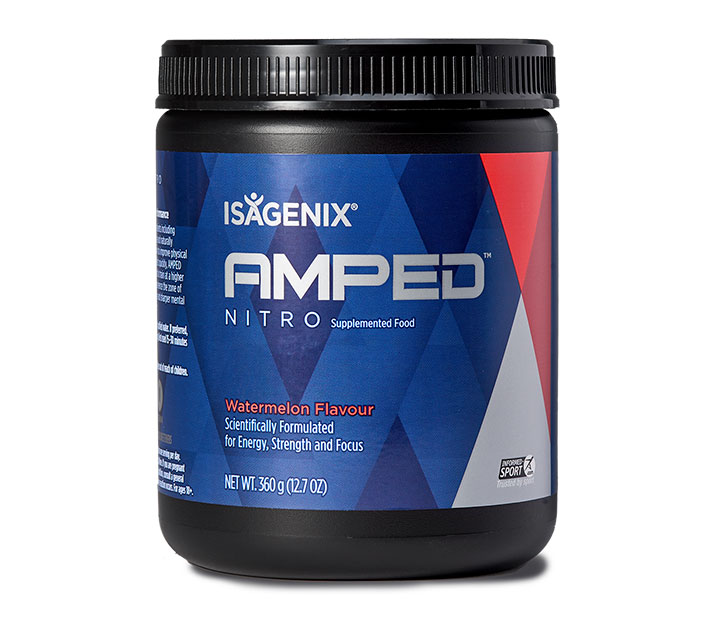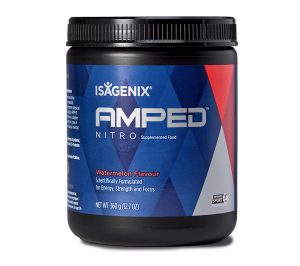 As the best pre-workout supplement on the market, Isagenix AMPED Nitro contains a lean muscle building compound of creatine, enzymes, and other gut-busting supplements to maximise the effects of any workout.
Combine with Eshots, AMPED Nox and AMPED Recover for maximum benefits. Watch the video below for more information on how to get the most from the range.
Retail Price: $56.00
Sign Up and Save: $42.00 ($14 Off Retail)
All first orders come with 30 day money back guarantee! Further info here.


How Can the AMPED Range Help You?

Designed specifically as a pre-workout supplement, Isagenix Amped Nitro helps unlock your strength, boost your energy, and prepare your body for exercising, playing sports, or hitting the gym for the most grueling of workouts. Whether you're hitting the mountain bike trail or hitting the weights, one serving of AMPED Nitro is all you need to get the most out of any and all physical pursuits.
What Isagenix Amped Nitro Can Do For You
Athletic Support – With glycine and L-carnitine, AMPED Nitro provides excellent athletic support for any type of workout.
Achieve Better Results – The creatine utilised in AMPEDNitro helps increase muscle energy and improve performance during the most intensive exercises.
Stay Strong All Workout Long – Full of function-enhancing ingredients, the AMPED Nitro formula will allow you to stay strong all workout long when taken prior to hitting the weights or mats.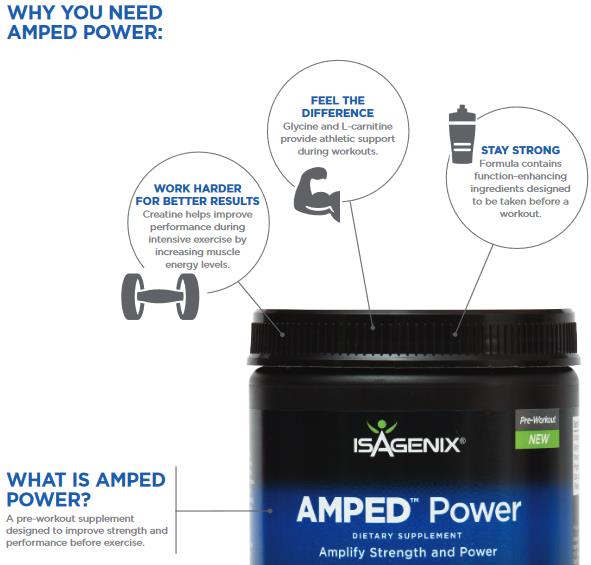 When is the Best Time to Take This Product?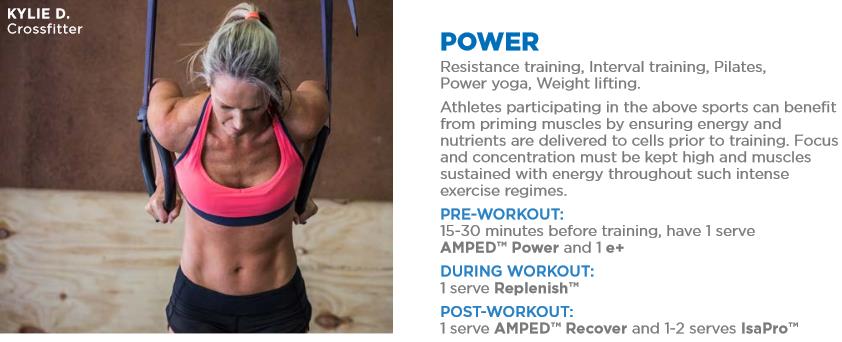 More Information
AMPED Nitro Ingredients
Made for adults 18 years of age or older who want to enjoy added strength and endurance during their workouts, each 14 gram serving of AMPED Nitro contains the following ingredients:
3 grams of creatine monohydrate
3 grams of glycine
500 milligrams of Propionyllevocarnitine hydrochloride
150 grams of concentrated herbal extract (equivalent to pomegranate fruit)
Isagenix AMPED Nitro is also soy, dairy, and gluten-free.
See AMPED in Action!
Want More Information?
For more information, download the following PDFs:
Alternatively, contact Nicole at info@isaelite.com.au or call her on . Your query will be answered within 12-24 hours.
Purchasing Options
How Can You Buy Isagenix AMPED Nitro?
1. RECOMMENDED (Save $14) : Sign up and Save ($42)

Sign up with Autoship to take advantage of wholesale prices and fast delivery from the closest warehouse in Australia or New Zealand to your doorstep. Change your scheduled order or make additional orders whenever it suits you. You can cancel Autoship via email or phone at any time with no contracts or strings attached.
2. Full Retail ($56)

You can purchase any of the Isagenix products at full retail price if you prefer not to sign up and take advantage of the cheaper wholesale prices.
Remember, if you are not completely satisfied with your products you can send it back for a full product refund. All products for your first order are covered by a 30 day money back guarantee, you have nothing! Full details can be found here.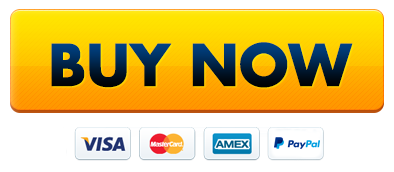 Reviews
Isagenix AMPED Nitro
0

out of

5

based on

0

reviews.
Overall rating:
Save
Save
Save
Save
Save
Save
Save