Weight Loss Premium Pack
Isagenix's Flagship Nutritional Cleansing & Weight Loss Program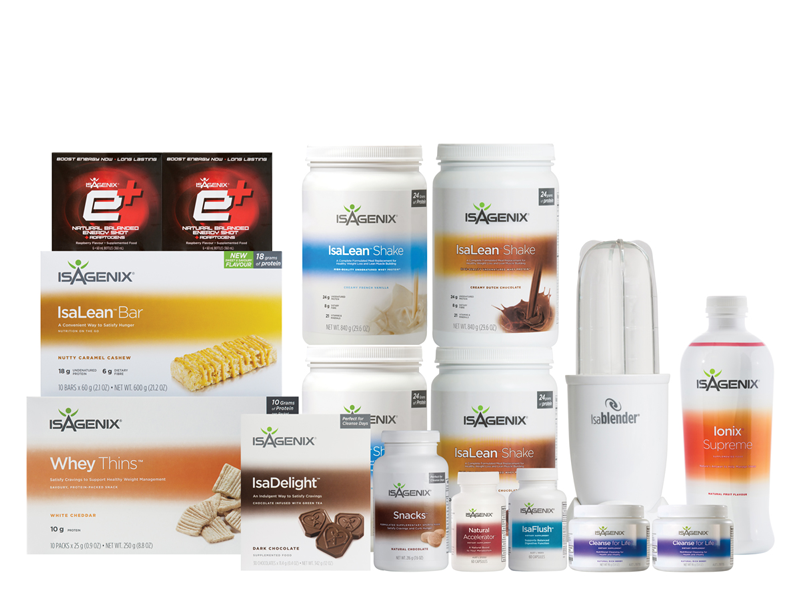 The Isagenix Weight Loss Premium Pack is the ultimate for anyone focused on their health. This is the most popular and best value pack for weight loss.
The Weight Loss Premium Pack (formerly called the President's Pak) comes with a variety of products (outlined below in detail) that are designed to help you lose weight, strip fat and improve your inner health. The pack comes with everything you need including shakes, vitamins, snacks, cleansing products and a blender.
If that wasn't enough this pack includes a FREE membership to Isagenix (normally $25 with the smaller packs).
The Isagenix President's Pak is the flagship of the Isagenix range. This is a fantastic way to help diminish the visible signs of ageing and promote healthy, sustainable weight loss.
Retail Price: $793.24
Sign Up and Save: $562.10 (Save $231.14!)
All first orders come with a 30 day money back guarantee! Further info here.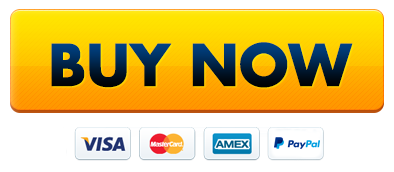 Cleanse Your Body and Lose Weight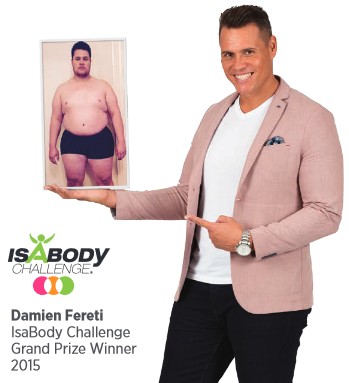 The Weight Loss Premium Pack includes Cleanse for Life (in liquid or powder form) to help your body remove impurities. When combined with the Natural Accelerator this will rev up your metabolism and speed up the weight loss process.
Other products such as the IsaLean shakes provide a complete meal replacement, while the IsaLean bars can be used as either a meal replacement or healthy, filling snack.
The Isagenix Weight Loss Premium/President Pack truly is the ultimate Isagenix nutritional cleansing pack, easily our most favourite and recommended here at IsaElite.
Learn More (Video)
Curb Your Cravings!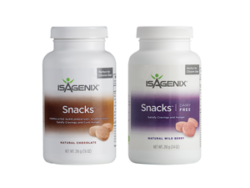 There's no need to go hungry with the Isagenix Premium Pack. With four cartons of nutritious and satiating IsaLean Shakes, 60 tasty Isagenix Snacks, a box of the delicious Isagenix Whey Thins, and one box of gut-busting IsaLean Bars, you have a complete snack and meal replacement package ready to keep you full, healthy, and satisfied. More than just scientifically formulated supplements, these and other products in the President's Pak will curb your cravings and satisfy your taste buds day in and day out.
Curb your appetite with the Isagenix Snacks that help support healthy blood sugar levels. These can be taken on Isagenix Cleanse Days or on regular shake days. IsaLean bars, on the other hand, can only be taken on shake days.
What's in This Pack?
Purchasing Options
Build a Business
Reviews
Save
Save
Save
Save
Save
Save
Save
Save
Save
Save
Save
Save