About Me
Hi, My Name's Nicole!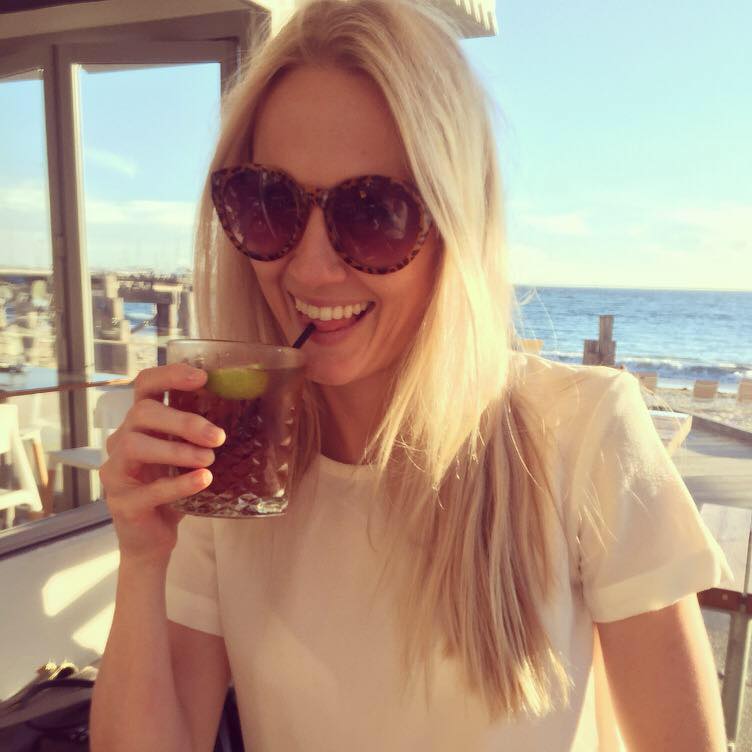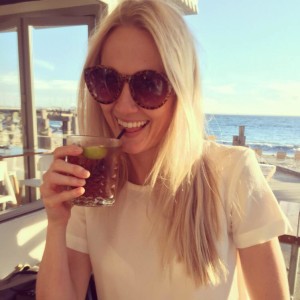 Firstly, thank you very much for visiting IsaElite.
That's me there on the right enjoying the sunshine in Perth, Western Australia. I joined Isagenix in early 2014 after I was introduced by a friend. They'd had great results shifting a few kilograms, and I wanted to try it too.
I started on the 30 Day Cleanse and within a few days felt amazing. More energy, better sleep and had lost a couple of kilograms too. I'm naturally a slim person so I wasn't doing it for the weight loss, but I did notice my stomach was significantly flatter after 1-2 weeks.
How it All Started…
Like the majority of people introduced to Isagenix for the first time I started with focusing solely on the products to see if they really worked, I was as skeptical as anyone else. I knew if the products lived up to their word there was an amazing opportunity to take advantage of.
I had enough and decided to do something about it. With the right timing I was introduced to Isagenix. I had heard of this system before and decided to give it a go, what was there to lose? I was blown away… The potential was huge! I was motivated to keep pushing and ready to keep smashing my health goals. A lot of my family and friends have jumped on board and seen amazing results too – my dad has lost 15kg on the products!
Sharing the Love
I confirmed to myself that Isagenix works! And even better, this is something I could do for a living! My next goal was to pursue this new passion (while getting paid to do so). I'm now doing something I absolutely love to do and believe in. I get paid to share this fantastic opportunity with others and help them achieve their personal health and financial goals that I've been so grateful for.
Anyhoo…
That's enough from me for now. I hope you've found this inspiring and confirms to you that Isagenix really is the fantastic opportunity that everyone's talking about; it's now up to you to make the decision and take action.
If you would like any more information about how to get started or perhaps just want to chat you can contact email me at info@isaelite.com.au.
I'm available 7 days a week, it's not a job when it's something you love doing 🙂
Save
Save