Isagenix Reviews from Our IsaElite Customers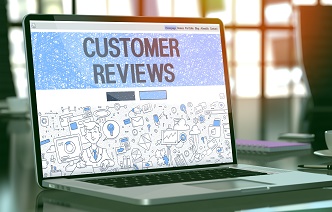 Interested in purchasing Isagenix? Our 100% real Isagenix reviews from past IsaElite customers may help! Whether you're interested in losing weight, packing on lean muscle, or just improving your overall health; Isagenix can help.
If you're still unsure after reading the following reviews, please get in touch with us with any questions you may have.
Have your own Isagenix review? You can add it to our site by visiting the individual product page (full range can be viewed here) and clicking on the 'Reviews' tab.
Isagenix Reviews
Overall rating:
I have a cuppa every morning with this cleanse for life and feel great. Love the taste and will be ordering more when I run out.
"
Best shakes on the market
★★★★★
The chocolate shake is by far the best tasting I have ever had. Have mine every morning. Goes well with Greens and Replenish, too.
"
Good to add to shakes
★★★★★
Love adding greens to my choc shakes (along with replenish). Perfect combo in the morning!
"
BEST product in the Isagenix range! I have 2 of these pretty much every day and they are awesome as both a pre-workout, and before I start work for the day (to improve concentration etc). Definitely recommend to anyone that hasn't tried them before!
"
I like the orange better than the lemon lime (which is also good). I usually have these in my water bottle at the gym or sometimes for morning tea at work. Much tastier than water by itself haha
"
I now take my Ionix every morning. The taste took a little while to get used to, but I love it now. Would highly recommend to anyone!
"
Great for summer weight loss!
★★★★★
Even though summer is almost over (hopefully not yet!) I have recently finished the President's Pack. I lost a few kgs and my stomach has definitely toned up. A lot of my friends commented and I feel amazing!
"
Save
Save