Isagenix AMPED Recover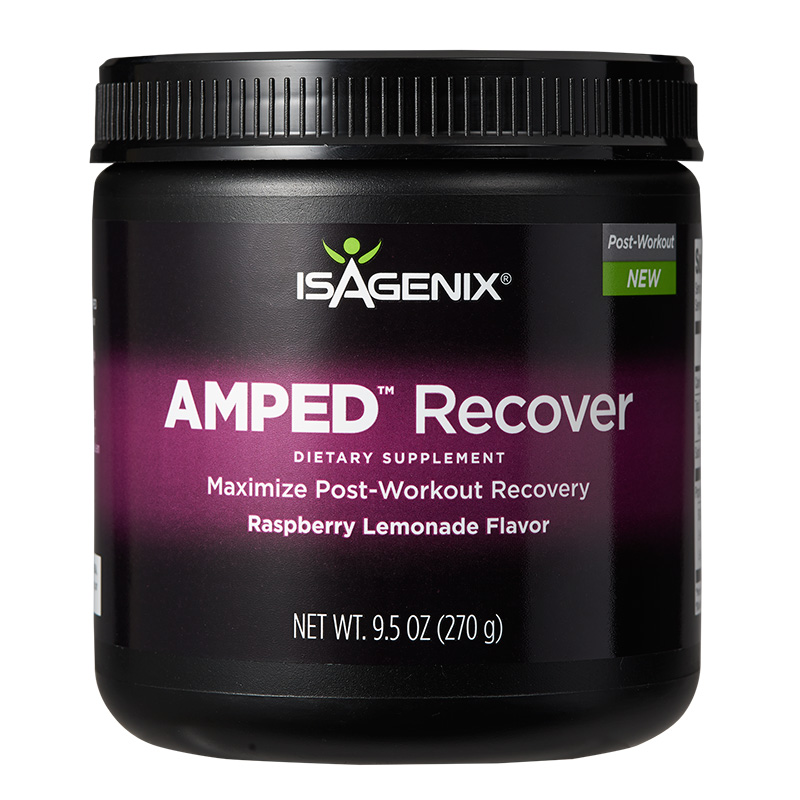 A good workout can take its toll on your body, but with Isagenix AMPED Recover, you can reduce recovery times and feel energised and ready for the next session in no time at all. Designed to reduce fatigue and stimulate muscle growth and repair for seriously powerful results, AMPED Recover is a must-have supplement for hardcore gym rats and weekend warriors alike.
The powerful post-workout drink contains amino acids and L-carnitine for muscle repair and reduced fatigue and soreness. When taken alongside Isagenix AMPED Nitro and NOx pre-workout supplements, AMPED Recover provides you with a complete body-shredding package to have you looking and feeling better than ever before.
Retail Price: $50.67
Sign Up and Save: $37.99 (Save $12.68 Off Retail)
All first orders come with 30 day money back guarantee! Further info here.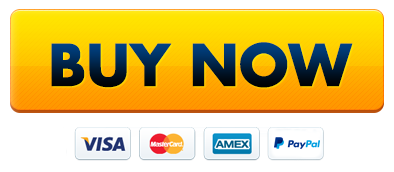 Boost Recovery with Isagenix AMPED Recover

Branched-chain amino acids provide muscle support and stimulation
L-carnitine reduces fatigue and supports muscle tissue
Take with Isagenix IsaPro post-workout to support and enhance muscle growth
How AMPED Recover Works
The L-carnitine and branched-amino acids in AMPED Recover are proven to support muscle tissue maintenance and repair post-workout. When consumed after exercise and/or during exercise in combination with Isagenix Replenish, your muscles will experience less fatigue and the support they need to recover in record time.
What Makes Isagenix AMPED Recover So Unique?
There are plenty of branched-chain amino acid supplements on the market, but AMPED Recover is much, much more. In addition to a host of other healthy and healing all-natural ingredients, the rejuvenating post-workout drink also contains L-carnitine for added muscle tissue support and reduced muscle fatigue.
Other benefits of Isagenix AMPED include: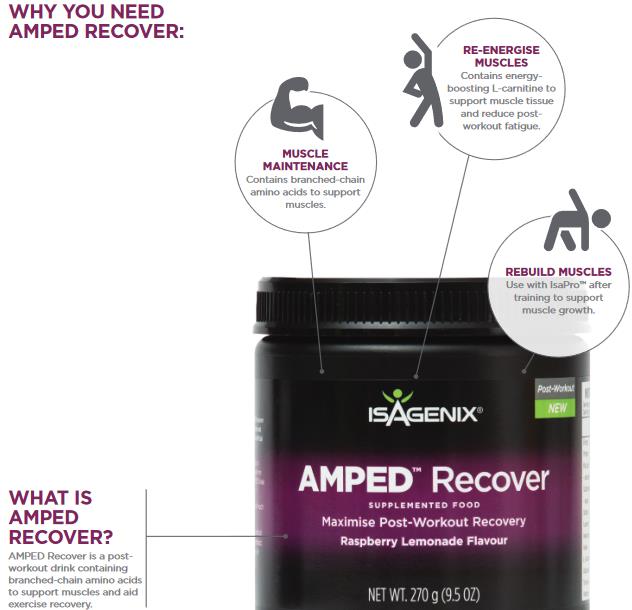 Why AMPED Recover Is Right For You:
Muscle Repair and Maintenance – Utilises branched-chain amino acids to provide you with ultimate muscle support. These amino acids support muscle growth as well, especially when used alongside IsaPro after working out.
Muscle Rejuvenation – AMPED Recover also contains L-carnitine for added muscle support and minimised post-workout fatigue.
If you work out and train regularly, your muscles need AMPED Recover. The all-natural post-workout drink is designed to help you recover faster and stronger than before, allowing you to enjoy more time working out and less time mending achy muscles. It truly is a must-have for any athlete seeking faster muscle recovery after training.
The Beauty of Branched-Chain Amino Acids
The branched-chain amino acids in Amped Recover include valine, leucine, and isoleucine, all of which are well-known for providing excellent muscle support. Valine and isoleucine stimulate cellular nutrient uptake, while leucine is used for increased muscle protein synthesis, resulting in a potent combination of branched-chain amino acids that boost post-workout recovery.
More Information
AMPED Recover Ingredients:
Branched-chain amino acids
Dextrose
Glutamine
Levocarnitine tartrate
Tyrosine
Histidine
Betacarotine
Fructose
Acidity regulators
Ricehull powder
Evaporated cane juice
Red beet juice powder
Natural flavours and sweetener
Like nearly all Isagenix products, AMPED Recover is soy, gluten, and dairy-free.
For the full list of AMPED Ingredients click here.
Try the Full Range of AMPED Products
More Information Required?
Purchasing Options
How Can You Buy Isagenix AMPED Recover?
1. RECOMMENDED (Save $12.68): Sign up and Save ($37.99)

Sign up with the Autoship option to take advantage of wholesale prices and fast delivery from the closest warehouse in Australia or New Zealand to your doorstep. Change your scheduled order or make additional orders whenever it suits you. You can cancel Autoship via email or phone at any time with no contracts or strings attached.
2. Full Retail ($50.67)

You can purchase any of the Isagenix products or packs at full retail price if you prefer not to sign up and take advantage of the wholesale prices.
Remember, if you are not completely satisfied with your products you can send it back for a full product refund. All products for your first order are covered by a 30 day money back guarantee, you have nothing to lose but body weight! Full details can be found here.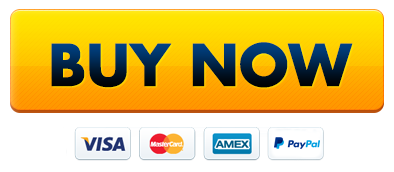 Reviews
Isagenix AMPED Recover
0

out of

5

based on

0

reviews.
Overall rating:
Save
Save
Save
Save
Save
Save
Save