30 Day Weight Loss System
30 Days to a New You!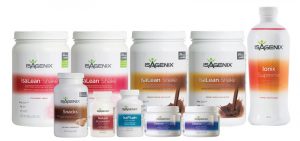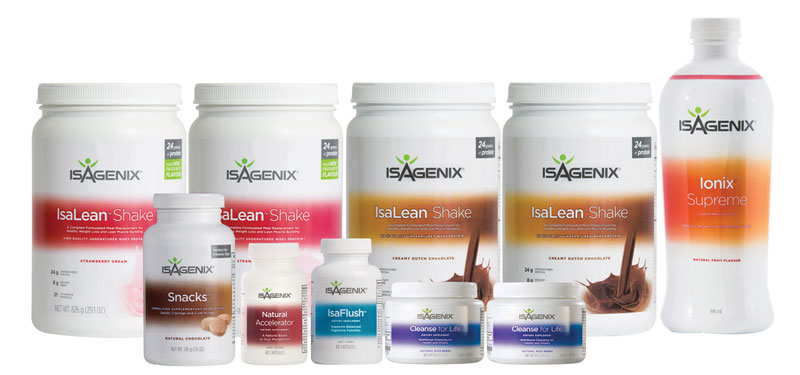 Toxic build up in your body causes you to feel bloated, gain weight and deplete energy. The Isagenix 30 Day Weight Loss System will cleanse your system without leaving you feeling hungry. Want more value for you money? Purchase our most popular weight loss pack, the Isagenix Weight Loss Premium Pack, and get FREE membership plus a host of additional products.
The Isagenix 30 Day Weight Loss System includes the nutritionally complete IsaLean Shakes to help take your energy to new levels. IsaLean Shakes help burn fat, contain no artificial colours or flavours and are gluten and soy free.
Isagenix Cleanse For Life assists your body to cleanse away toxins and impurities, a vital component to the Isagenix 30 Day Nutritional Cleanse. By nutritionally cleansing your body from within, you'll experience weight loss. The drink also includes organic aloe vera and other healing herbs that are crucial when it comes to weight loss.
Retail Price: $504.16
Sign Up and Save: $358.61 (Save $145.55!)
All first orders come with 30 day money back guarantee! Further info here.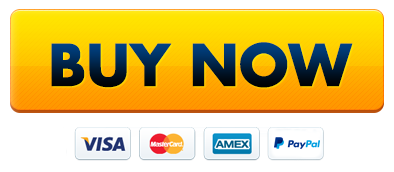 Accelerate Your Metabolism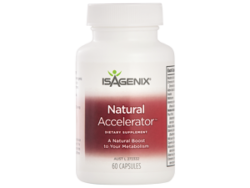 Also included in the Isagenix 30 Day Nutritional Cleanse is the Natural Accelerator, a breakthrough formula naturally accelerates your metabolism. Once you begin the Isagenix 30 Day Nutritional Cleanse you'll be assisting your body with removal of impurities. Accelerator will get to work on burning your excess fat and speeding up this process.
With ingredients like green tea, cinnamon and cayenne pepper it's a healthy and effective way to boost your metabolism.
Be Healthy on the Inside and Out!
Ionix Supreme, another crucial part of the 30 Day Weight Loss System, will help reduce inflammation, help you sleep better and promotes healthy hair, nails and bones. This product is available in both liquid and powder form (you can choose during checkout).


Product list
Purchasing Options
Build a Business
Reviews
Save
Save
Save
Save
Save
Save
Save
Save
Save