Isagenix Performance Premium Pack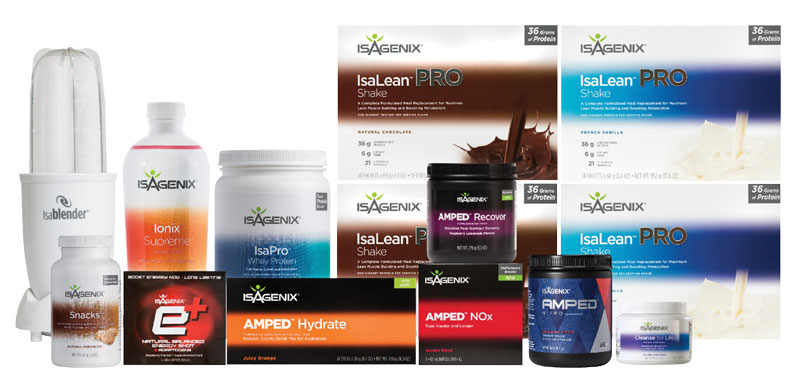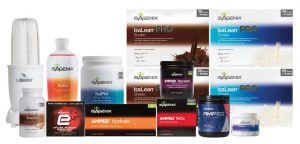 Are you a serious athlete? Or more of a novice gym junkie trying to get better results? Either way, the Isagenix Performance Premium Pack has all the products necessary to obtain your best body every!
With IsaLean Pro shakes (now available in chocolate, vanilla and NEW strawberry), the complete AMPED range, popular Eshots, Ionix Supreme and more, this pack is highly recommended if you're active and trying to gain lean muscle and strip that last unwanted fat from your body.
You'll experience a host of benefits including:
Increased stamina
Ability to train harder
Lean muscle growth
Muscle support and recovery
Increased performance
Retail Price: $852.05
Sign Up and Save: $603.90  (Save $221,15 Off Retail)
All first orders come with 30 day money back guarantee! Further info here.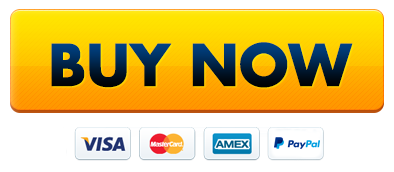 What You Get With This Pack
Here's a look at each product and its benefits, so you know exactly what you get and what they can do for you:
4 x IsaLean Pro Shakes – Available in chocolate, vanilla and strawberry, Isagenix IsaLean Pro Shakes are nutritious meal replacements that help maintain and support lean muscle. With 36 grams of protein per serving, a shake a day will keep you lean, energised, and satiated.
1 x IsaPro Shake – Premium quality whey protein in delicious vanilla flavour
1 x Snacks – Wafer like snacks. Available in chocolate or NEW dairy free wild berry
1 x Replenish Post-Workout Drinks – Replenish is a refreshing drink loaded with vitamins and electrolytes to energise and rejuvenate your body mid- and post-workout.
1 x AMPED Nitro – This popular Isagenix product is a pre-workout supplement that prepares the body and allows it to stay strong all workout long.
1 x AMPED NOx – Similar to AMPED Nitro, AMPED NOx is a pre-workout supplement that prepares the muscles to perform at their best during the toughest of exercises. AMPED NOx is available in single shot servings, providing you with a quick and easy way to prime your muscles for optimum performance.
1 x AMPED Recover – Recover from your workouts faster
1 x Ionix Supreme – Ionix Supreme is an all-natural drink rich in minerals and specialised adaptogens that allow your body to adapt better to stressful situations.
1 x Box of 6 E-Shots – These nutrient-rich liquid energy shots contain caffeine from yerba mate and green tea for added energy, improved focus, and better physical performance.
1 x Cleanse for Life – Cleanse for Life is a proprietary blend of Aloe, antioxidants, minerals, and cleansing herbs designed to support the immune system and nourish the body.
1 x Blender
With all of these products on your side, a leaner, healthier, and possibly richer self is right around the corner.
More Information
Purchasing Options
How Can You Buy the Isagenix Performance Premium Pack?
1. RECOMMENDED (Save $221,15): Sign up and Save ($603.90 )

Sign up with Autoship to take advantage of wholesale prices and fast delivery from the closest warehouse in Australia or New Zealand to your doorstep. Change your scheduled order or make additional orders whenever it suits you. You can cancel Autoship via email or phone at any time with no contracts or strings attached.
2. Full Retail ($852.05)

You can purchase Isagenix at full retail price if you prefer not to sign up and take advantage of the wholesale prices.
Remember, if you are not completely satisfied with your products you can send it back for a full product refund. All products for your first order are covered by a 30 day money back guarantee, you have nothing to lose but body weight! Full details can be found here.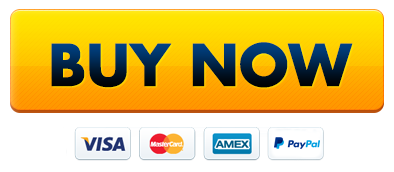 Reviews
Premium Performance Pack
0

out of

5

based on

0

reviews.
Overall rating: