Isagenix 30 Day Energy System
Get the Fitness Results You've Always Wanted!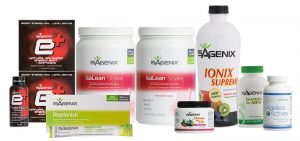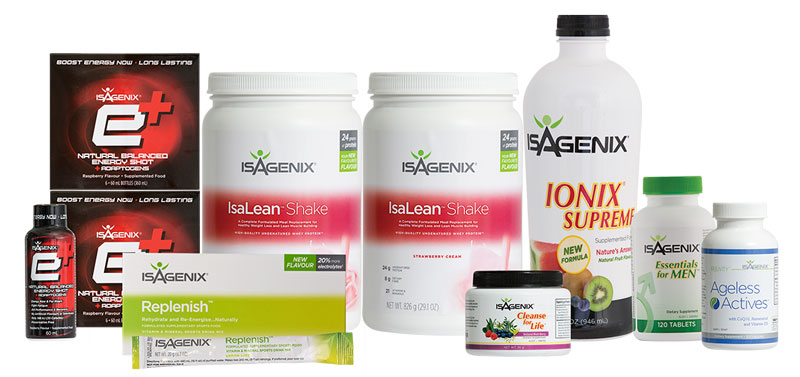 The Isagenix 30 Day Energy System is a great way for those who want to healthily boost energy, shed kilograms and build lean muscle mass. If you're interested in getting the best fitness results you've ever achieved, this pack is for you!
The Isagenix 30 Day Energy System includes the IsaLean Pro Shakes that are great meal replacements, taste delicious and have 36 grams of protein. It also includes the Isagenix snacks, Cleanse For Life, IsaFlush to assist your body with toxin removal, Natural Accelerator to help boost your metabolism, delicious IsaLean Bars, Replenish and Eshots. When combined, these products deliver an energy boost for your workouts and healthy post-workout protein to help you build lean muscle.
Retail Price: $447.17
Sign Up and Save: $317.90 (Save $104.27)
All first orders come with 30 day money back guarantee! Further info here.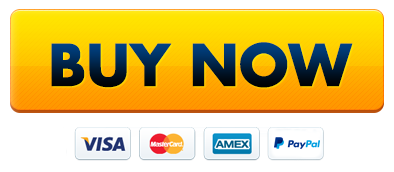 Give Yourself a Natural Energy Boost!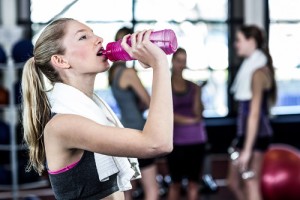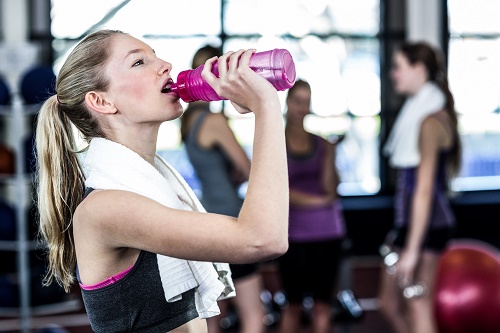 The amazing Isagenix e+shots that come in this pack contain caffeine extracted from green tea that works best as a pre-workout, morning or as a 'pick me up' throughout the day. They will give you that extra boost you need to push your workouts harder for longer.
Eshots together with Isagenix Replenish (which is a healthy sports drink that can be consumed during your workout), form the energy component of the Isagenix 30 Day Energy System.
This, coupled with the fact you'll be losing stubborn weight, enables you to get the best results you ever have in the gym, sporting arena, running or similar.


What's in This Pack?
How Can You Buy?
Build a Business
Reviews
Save
Save
Save
Save
Save
Save
Save
Save
Save
Save
Save
Save
Save
Save