Isagenix Essentials for Men & Women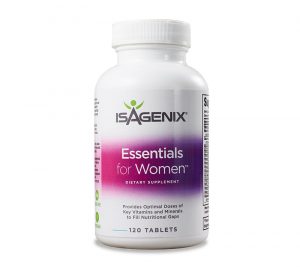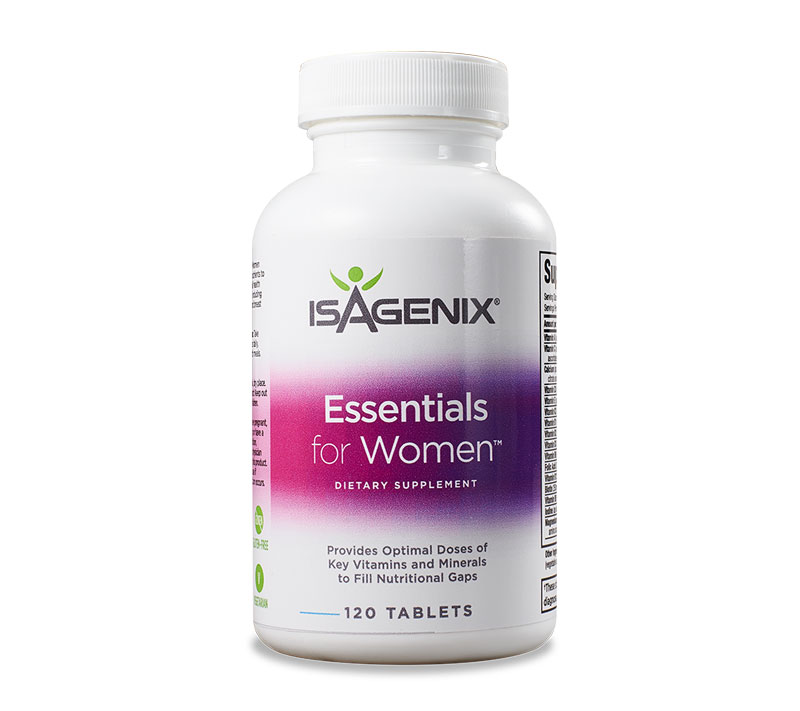 The Isagenix Essentials for Men and Women is a daily multivitamin that contains minerals and bioactive compounds specifically formulated for men and women.
Experience Inner and Outer Health
Not only does this Essentials for men and women helps protect against poor health, but for men it provides increased energy and a healthy prostate for men. And for women it contains calcium and other essentials for strong bones, luscious hair, nails and skin.
Retail Price: $46.67
Sign up and save: $35.00 ($11.67 Off Retail)
All first orders come with 30 day money back guarantee! Further Info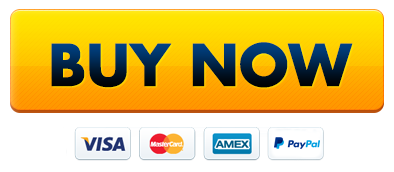 Each Isagenix Essentials multivitamin contain active enzymes to ensure smooth absorption at timed intervals throughout the day.
For best results use Isagenix Essentials daily and in conjunction with Product B IsaGenesis and Ageless Actives. These three products (and more) can be found in the NEW Complete Essentials with IsaGenesis pack — highly recommended!
Each bottle contain 120 tablets.
More Information
How to Buy
Build a Business
Reviews
Save