Isagenix IsaLean Bars
Great Snack for Home or On-The-Go!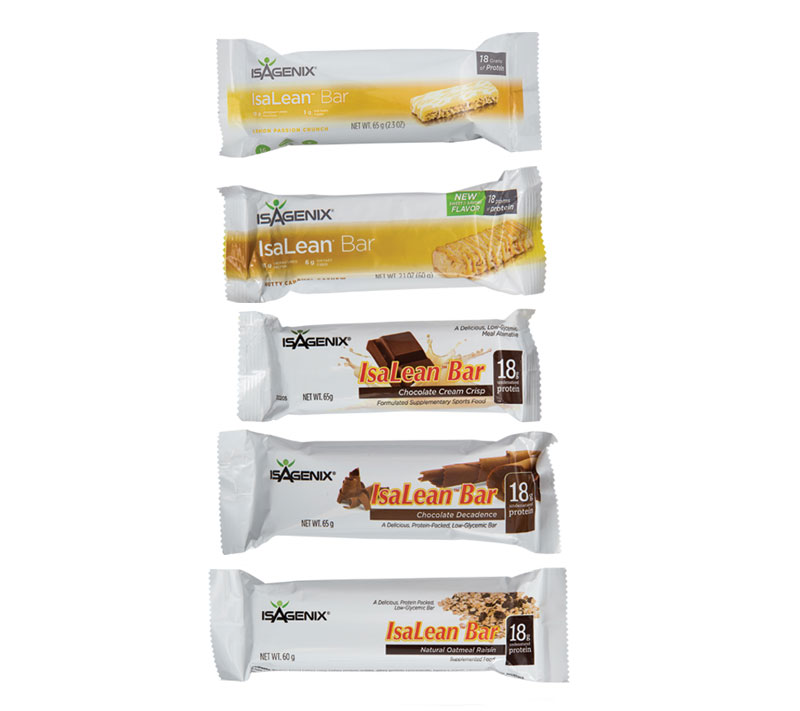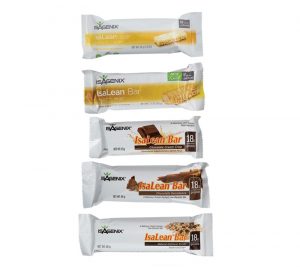 Lose weight quickly by replacing your high calorie snacks with an IsaLean Bar. This nutritionally complete IsaLean bar snack comes in Chocolate Cream Crisp, Chocolate Decadence, Nutty Caramel Cashew, Lemon Passion Crunch and NEW Dairy Free Chocolate Berry Bliss.
IsaLean Bars are packed with whey protein, healthy fats and energy boosting carbohydrates, it's the perfect snack option!
Each box of Isagenix IsaLean Bars come with 10 bars each.
Retail Price: $49.34
Sign Up and Save: $37.00 ($12.34 Off Retail)
All first orders come with 30 day money back guarantee! Further Info


More Information
Isagenix IsaLean Bar Ingredients List:
Some More Information About Isagenix IsaLean Bars:
How to Buy
How to Buy Isagenix Bars:
RECOMMENDED:

Sign up and Save ($37.00 per box of 10)
Sign up with Autoship to take advantage of the Isagenix opportunity and open the possibility to create substantial income. Get access to wholesale prices and scheduled delivery from warehouse to your doorstep.
Change your scheduled order or make additional orders whenever it suits you. You have the option to cancel Autoship at anytime with no contracts or strings attached.
Preferred Customer
Have access to Isagenix wholesale prices but miss out on the fantastic Isagenix income opportunity.
Full Retail ($49.34 per box of 10)
You can purchase Isagenix at full retail price if you prefer not to sign up and take advantage of the wholesale prices and Isagenix opportunity.
Remember, if you are not fully satisfied with your products send it back for a full product refund. All products for your first order are covered by a 30 day money back guarantee, you have nothing to lose but body weight! Full details here.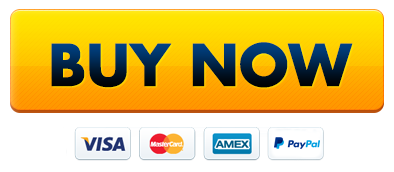 Reviews
Isagenix IsaLean Bars
0

out of

5

based on

0

reviews.
Overall rating:
Save