Australia and New Zealand's Top Athletes Use Isagenix
From bodybuilding to extreme sports to the world of professional athletics, Isagenix is the choice for Australia and New Zealand's greatest athletes. Team Isagenix ANZ represents the very finest in sport and fitness. Here are just a few of the world-class competitors that make up Team Isagenix ANZ:
Duncan Rankine – Bodybuilder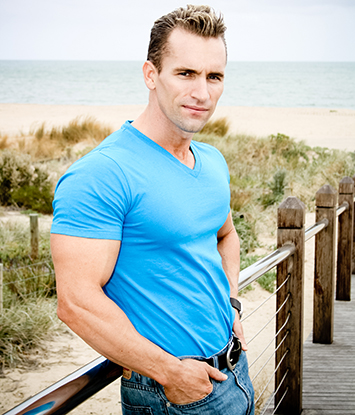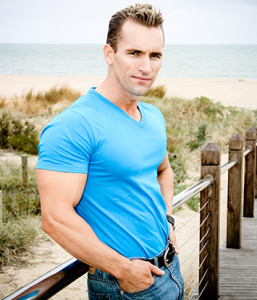 With championships spanning more than 15 years, Duncan Rankine is one of the most decorated bodybuilders in Australia. His most recent award was Mr. South Australia in 2015, and Rankine credits Isagenix for his success. He relies on IsaLean PRO and Isagenix Cleanse for Life to support his high-performance lifestyle.
Abby Lewtas – Beach Sprinter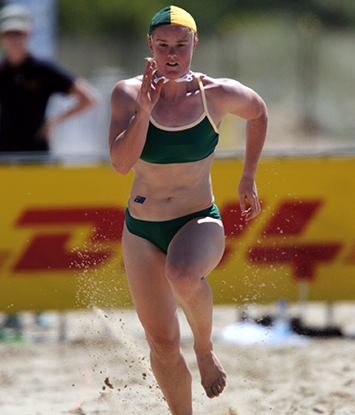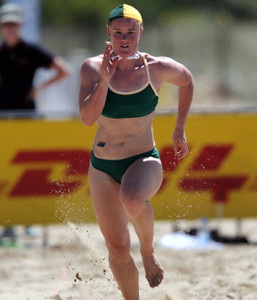 There's nothing more high-intensity than beach sprinting, and world champion Abby Lewtas knows that Isagenix is the best resource for high-intensity performance. Lewtas is a proud user of IsaLean PRO, e+ Energy Shots, and Ionix Supreme. Whether it's recovery after a long workout or an energy boost immediately before a race, Isagenix gives Lewtas the tools she needs for success.
Jana Pittman – Olympian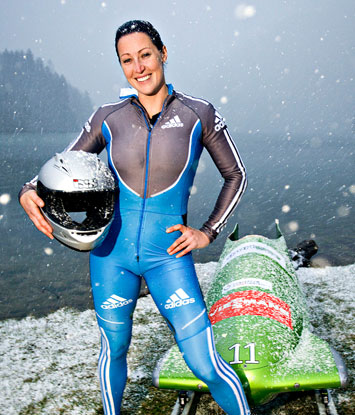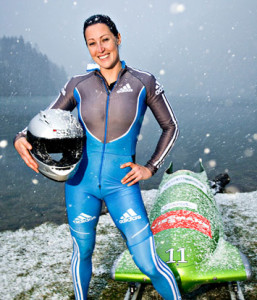 As the only Australian ever to compete in both the Summer and Winter Olympics, Jana Pittman isn't able to take a day off from training. She pushes through grueling workouts with the help of Isagenix Cleanses, Shakes, and Supplements. Currently training for the 2016 Summer Olympics, she credits Isagenix for improved performance and more efficient workouts.
Rico Gear – Rugby Union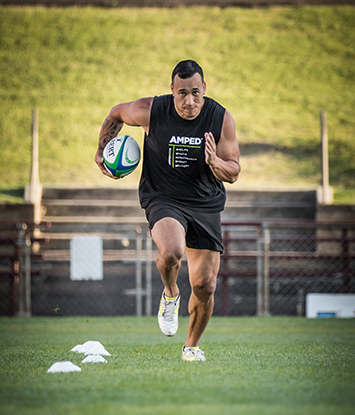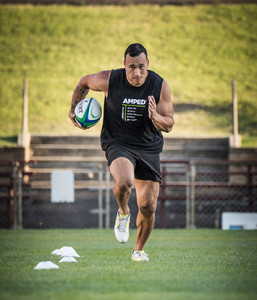 Rugby Union star Rico Gear is one of Isagenix's most fervent supporters; he believes that the complete range of Isagenix products offers everything necessary for a comprehensive fitness regimen. Having competed for the All Blacks from 2004 to 2007, Gear is familiar with the demands facing high-performance athletes. His favourite product, IsaLean PRO, ensures that he can meet his fitness goals.
Save
Save
Save