Isagenix Sydney
Become a Part of the Isagenix Sydney Team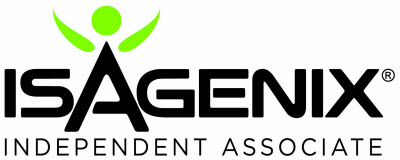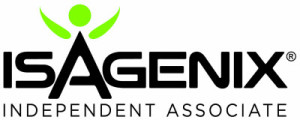 With one of the largest communities of Isagenix distributors in Australia, joining the Sydney team including the surrounding areas of Wollongong, Gosford and Newcastle we will guarantee support from dozens of successful Isagenix distributors. You'll be helping others to achieve their fitness goals while reaching your own financial goals: it's a win-win! The complete roster of Isagenix distributors around the world includes hundreds of millionaires and thousands of six-figure earners; you could be next!
Shipping Isagenix in Sydney
Isagenix charges a flat shipping fee of $14.95 in Australia; however, Isagenix products can be picked up directly from the Isagenix warehouse in Sydney for $9.95.
Because of the warehouse's Syndey location, delivery times in New South Wales and the A.C.T. are always fast.
Popular Isagenix Sydney Products
To view all Isagenix products click here.
Need More Information? We'd absolutely love to help! – Contact us here
Emilie's Millionaire Story
Save