Isagenix Melbourne
Become a Part of the Isagenix Melbourne Team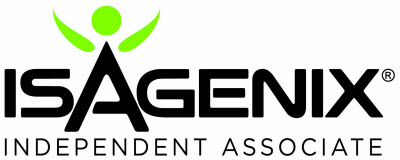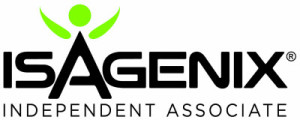 With an established community of Isagenix distributors in Melbourne and Geelong, you can join a supportive team to help launch your Isagenix business. You'll be helping to spread health and wellness in the greater Melbourne and Geelong community, while boosting your personal income and financial portfolio.
Whether you're seeking to supplement your existing income or become a full-time Isagenix entrepreneur, you'll be joining a successful company that has launched the careers of hundreds of millionaires and thousands of six-figure earners.
Looking for limo hire in Melbourne? We recommend these guys.
Shipping Isagenix in Melbourne
Isagenix charges a flat shipping fee of $14.95 for all orders within Australia. Local warehouses enable us to provide fast-shipping times: 2-3 days to Melbourne, Geelong and surrounding cities, and 3-5 days to greater Victoria.
Popular Isagenix Melbourne Products
IsaElite's most popular products for Isagenix Melbourne. Got questions? Contact us here.
Need More Information? We'd love to help! Contact us here
Emilie's Millionaire Story
Save
Save