Isagenix Hobart
Become a Part of the Isagenix Hobart Team
As part of the Isagenix distribution network, Isagenix Hobart distributors have access to the full range of Isagenix products. Join the wave of new entrepreneurs who are helping to spread health and wellness throughout Hobart and Tasmania! With several opportunities to earn money, you could become one of the next Isagenix millionaires.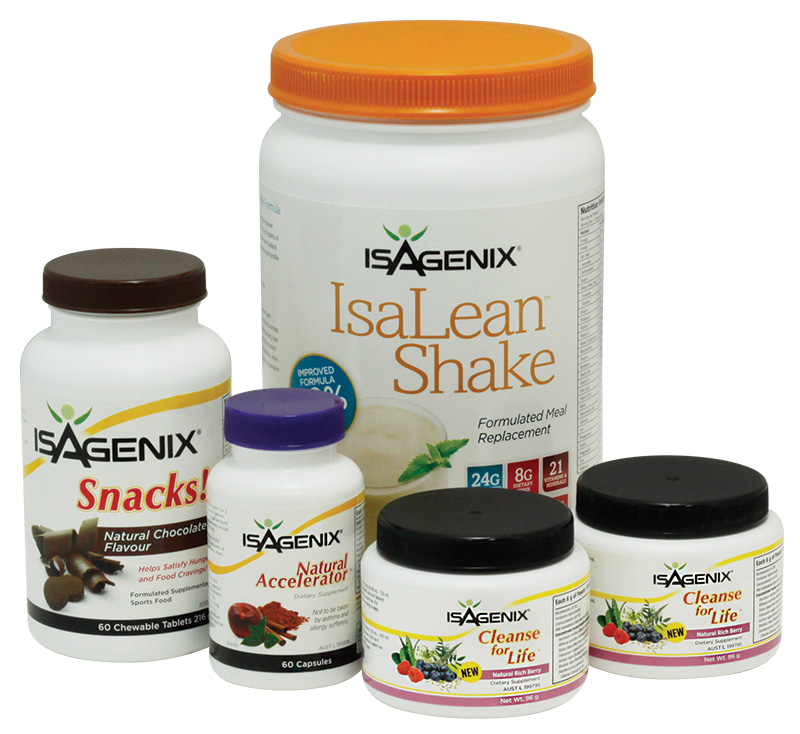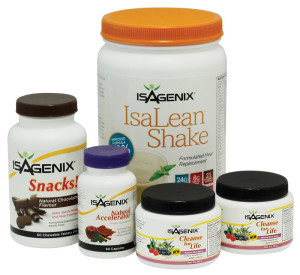 Shipping Isagenix in Hobart
Isagenix has warehouses throughout Australia, ensuring shipping times of seven business days or less no matter where you are located. A flat shipping fee of $14.95 is applied to all orders in Australia. Whether you're in Hobart or rural Tasmania, your Isagenix products will be shipped straight to your doorstep.
Popular Isagenix Hobart Products
To see our full Isagenix range click here.
Need More Information? We'd absolutely love to help! – Contact us here
Emilie's Millionaire Story
Save