Isagenix Brisbane
Become a Part of the Isagenix Brisbane Team
Isagenix distributors are currently active in Brisbane, Gold Coast, Sunshine Coast and other parts of Queensland. No matter where you are, you'll find support from Isagenix Brisbane team members. Help to spread health and wellness in Brisbane while supporting your own financial wellness!
Shipping Isagenix in Brisbane
Isagenix charges a flat rate of $14.95 for shipping products in Australia. With warehouses spread across the country, you can expect to receive your orders within seven business days.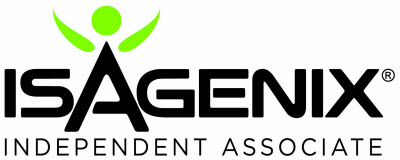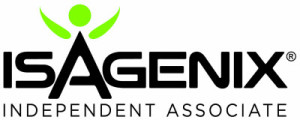 Popular Isagenix Brisbane Products
Need More Information? We'd absolutely love to help! – Contact us here
Brett & Samantha's Millionaire Story
Save