Isagenix Adelaide
Become a Part of the Isagenix Adelaide Team
Isagenix is spreading quickly in Adelaide, and you can be part of the effort to help spread health and wellness across South Australia. Current Isagenix Adelaide team members will help you get established and make your first sales; soon, you'll be on your way to a six-figure salary!
Helen & Nicole's Millionaire Story
Shipping Isagenix in Adelaide
Isagenix manages stock and shipping of its full range of products, leaving you free to take care of sales and marketing for your growing business. A flat rate of $14.95 is applied for shipping in Australia, and regional warehouses ensure that you'll receive your orders within seven working days.
Popular Isagenix Adelaide Products
Some of our most popular Isagenix Adelaide products. Still not sure? Contact us here.
Need More Information? We'd absolutely love to help! – Contact us here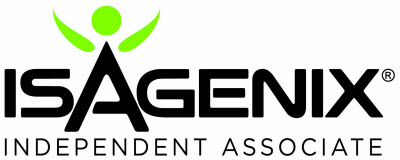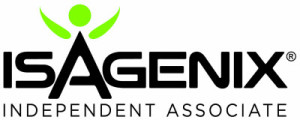 Save