Isagenix Shake and Cleanse Pak
Simple, Yet Highly Effective!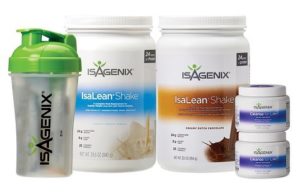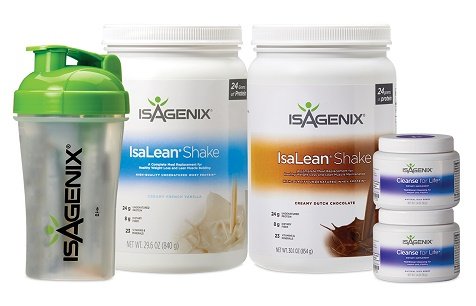 Sick of training hard, trying to eat healthy and still not losing weight? The Isagenix Shake and Cleanse Pak is for you! The Isagenix Shake and Cleanse Pak is a safe way to lose weight and boost your health. This is a lifestyle composed of giving your body the proper nutrition it needs to perform.
It contains the two most popular Isagenix products; IsaLean meal replacement shakes, and Cleanse for Life (aloe vera based cleansing drink).
Retail Price: $266.68
Sign Up and Save: $190.32 (Save $76.36)
All first orders come with 30 day money back guarantee! Further info here.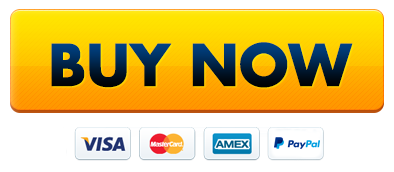 To order this product:
Click on the Buy Now button above

On the next page, click on 'Buy Now' for retail orders, or 'Sign Up and Save' to sign up as a Preferred Customer (cheapest option)

Select the 9 Day Cleanse from the list of products and proceed through the checkout

If you need assistance, please call 0413 254 398 or email info@isaelite.com.au
Australian orders will be shipped fast from either Perth or Sydney (depending on your location). International orders will be shipped from the distribution centre in your country (e.g from Auckland for New Zealand orders).

Restart the System
The Isagenix Shake and Cleanse Pak will rev up your metabolism and help the organs that are key to bodily cleansing. This will efficiently help process and dispel waste (and weight loss is a by-product of this).
In the Isagenix Shake and Cleanse Pack you will receive two canisters of IsaLean Shakes that come in flavours Creamy Dutch Chocolate, Creamy Vanilla or Strawberry Cream. Each shake includes 24 grams of protein, vital nutrients and active enzymes. You will also receive two tubs of Isagenix Cleanse for Life, a vital component of the Isagenix nutritional cleansing process.
This is a great pack for those who agree nourishing your body is vital for powering through the day.
Product list
Purchasing Options
Build a Business
Reviews
Save
Save
Save
Save
Save