Isagenix IsaOmega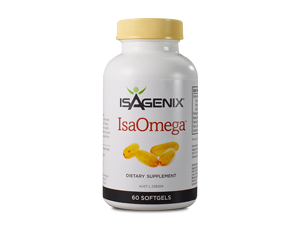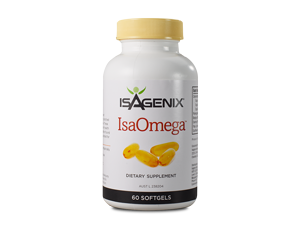 With purity and safety in mind, IsaOmega is a thoroughly tested, high-quality fish oil sustainably sourced from Chile's deep, fish laden waters. Loaded with Omega-3s and featuring a tasty lemon flavour, IsaOmega softgels are an ideal supplement for improved joint, heart, and brain health.
Retail Price: $37.33
Sign Up and Save: $27.99 (Save $9.34)
All first orders come with 30 day money back guarantee! Further info here.


How IsaOmega Works:

In an effort to provide consumers with the highest-quality fish oil possible, IsaOmega fish oil is harvested from small fish in an environmentally-friendly manner off the Chilean Coast. After harvesting, an advanced molecular distilling process is utilized to create a highly-concentrated fish oil rich in heart healthy Omega-3 fatty acids.
Unlike other fish oil capsules that leave an unpleasant fishy aftertaste, IsaOmega softgels are lemon flavoured, so they taste great as well.
Why IsaOmega?
Sustainably Sourced – IsaOmega fish oil is sustainably sourced in an environmentally responsible manner.
Molecular Distillation – Thanks to an advanced molecular distillation process, IsaOmega is one of the most highly concentrated Omega-3 softgels on the market today.
Free of Impurities – Due to Isagenix's strict quality control standards, IsaOmega softgels are third-party tested to ensure they are free of PCBs, heavy metals, dioxins, and other impurities.
Pleasant Flavour – With a tasty lemon flavour, IsaOmega doesn't leave a fishy aftertaste like many other fish oil options.
IsaOmega Is Ideal For:
Adults interested in increasing their Omega-3 fatty acid intake and benefitting from improved joint, heart, and brain health.

Product list
Isagenix IsaOmega Ingredients
Each Softgel Contains:
1000 mg of concentrated Omega-3 fish triglycerides
50 mg of pomegranate seed oil
20.2 mg of flax seed oil
20 mg of borage seed oil
20 mg of evening primrose seed oil
373 mcg of sunflower seed oil
Like other Isagenix products, IsaOmega Omega-3 fish oil softgels are also gluten and dairy-free.
More Information Required?
Purchasing Options
How Can You Buy the Isagenix IsaOmega?
1. RECOMMENDED: Sign up and Save ($27.99)
Sign up with Autoship to take advantage of wholesale prices and fast delivery from the closest warehouse in Australian or New Zealand to your doorstep. Change your scheduled order or make additional orders whenever it suits you. You can cancel Autoship via email or phone at any time with no contracts or strings attached.
2. Full Retail ($37.33)
You can purchase Isagenix at full retail price if you prefer not to sign up and take advantage of the wholesale prices.
Remember, if you are not completely satisfied with your products you can send it back for a full product refund. All products for your first order are covered by a 30 day money back guarantee, you have nothing to lose but body weight! Full details can be found here.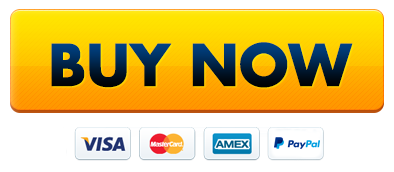 Reviews
Isagenix IsaOmega
0

out of

5

based on

0

reviews.
Overall rating:
Save
Save
Save
Save
Save
Save
Save