Isagenix Dairy Free Shakes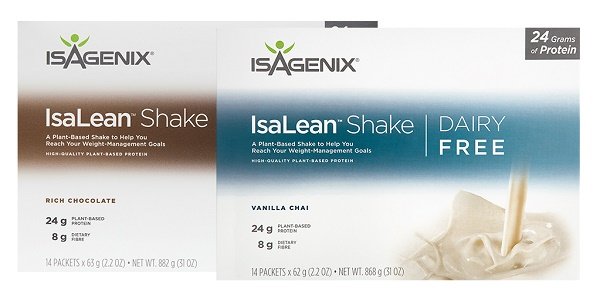 New to the Isagenix range, these Dairy Free Shakes offer all of the same gut-busting benefits of traditional IsaLean Shakes but are completely dairy-free, making them an ideal muscle building or meal replacement solution for vegetarians and individuals with dairy allergies.
Retail Price: $85.34
Sign Up and Save: $64.00 (Save $21.34)
All first orders come with 30 day money back guarantee! Further info here.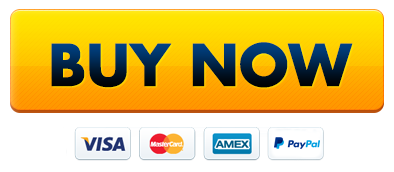 What Are Isagenix Dairy Free Shakes All About?
In a nutshell, Isagenix Dairy Free Shakes are low glycemic meal replacement shakes that satiate and deliver high-quality plant-based protein, filling fibre, good fats, and energy-boosting carbohydrates.
Isagenix Dairy Free Shakes provide nutritionally complete pea and rice protein for lean muscle growth and maintenance. The all-new shakes also contain select good fats and carbohydrates to boost energy levels and provide your body with complete dairy-free nutrition.
Benefits of Isagenix Dairy Free Shakes:
Premium plant-based protein helps grow and maintain lean muscle
Excellent source of protein for vegans and individuals with dairy allergies
Highly digestible protein source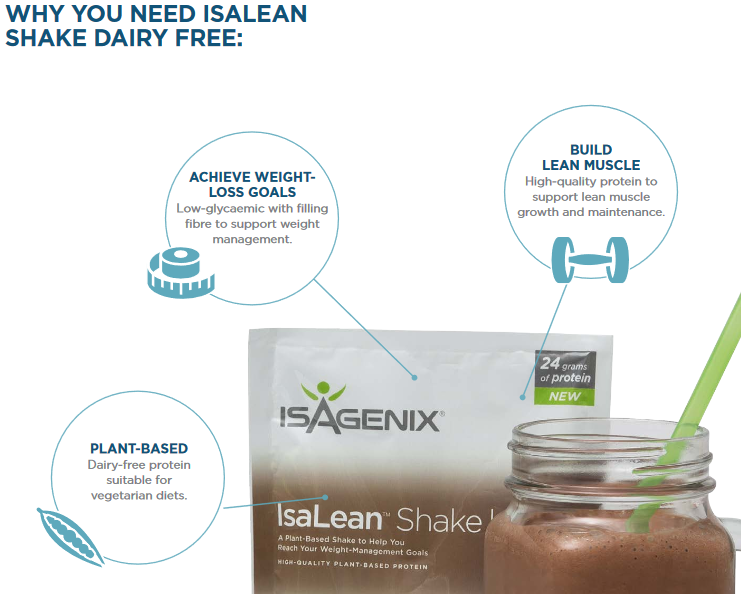 How Isagenix Dairy Free Shakes Work
Isagenix Dairy Free Shakes are designed to support lean muscle growth and weight loss. With premium plant-based protein, 1045kJ of energy per serving, and a well-balanced nutritional profile, they provide your body with the nutrition it needs while keeping it fuller for longer. An Isagenix Dairy Free Shake truly is a complete vegetarian meal in a glass.
Available in a delicious rich chocolate flavour, Isagenix Dairy Free Shakes taste great as well. Even though they're packed full of dairy-free brown rice and pea protein, they taste remarkably good, making it easy to drink at least one a day in lieu of a meal and begin experience slimming results. With so much to offer, chances are these shakes will become the cornerstone of your Isagenix program.
What Isagenix Dairy Free Shakes Can Do For You
There is a long list of benefits associated with regularly drinking Isagenix Dairy Free Shakes. Here's a look at just a few reasons to add this deliciously healthy shake to your diet today:
Build Lean Muscle – The high-quality protein utilised in Isagenix Dairy Free Shakes helps build and maintain lean muscles.
Reach Weight-Loss Goals – With filling fibre and a low glycemic index, the shakes act as meal replacement mechanisms and support weight loss and management.
Plant-Based Protein – Like their name suggests, Isagenix Dairy Free Shakes contain dairy-free plant-based protein ideal for vegans and health-conscious athletes.
What's in Isagenix Dairy Free Shakes?
The Dairy Free Isagenix Shake contains 45.7 percent pea protein isolate and brown rice protein. A whole host of all-natural ingredients round out the shake and play key roles in its taste, consistency, and ability to support weight management. From natural Dutch cocoa powder and evaporated cane juice to chia seed powder and a robust fruit and vegetable blend, Isagenix Dairy Free Shakes utilise an array of healthy and tasty ingredients to create one of the best shake supplements on the market today.
For more information, download the full list of ingredients here.
More Information
Purchasing Options
How Can You Buy Isagenix Dairy-Free Shakes?
1. RECOMMENDED (Save $21.34): Sign up and Save ($64)
Sign up with Autoship to take advantage of wholesale prices and fast delivery from the closest warehouse in Australian or New Zealand to your doorstep. Change your scheduled order or make additional orders whenever it suits you. You can cancel Autoship via email or phone at any time with no contracts or strings attached.
2. Full Retail ($85.34)
You can purchase Isagenix at full retail price if you prefer not to sign up and take advantage of the wholesale prices.
Remember, if you are not completely satisfied with your products you can send it back for a full product refund. All products for your first order are covered by a 30 day money back guarantee, you have nothing to lose but body weight! Full details can be found here.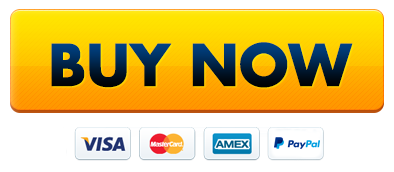 Reviews
Isagenix Dairy Free Shakes
0

out of

5

based on

0

reviews.
Overall rating:
Save
Save
Save
Save
Save
Save
Save
Save
Save
Save
Save