Isagenix Collagen Bone Broth
A Timeless Savoury Superfood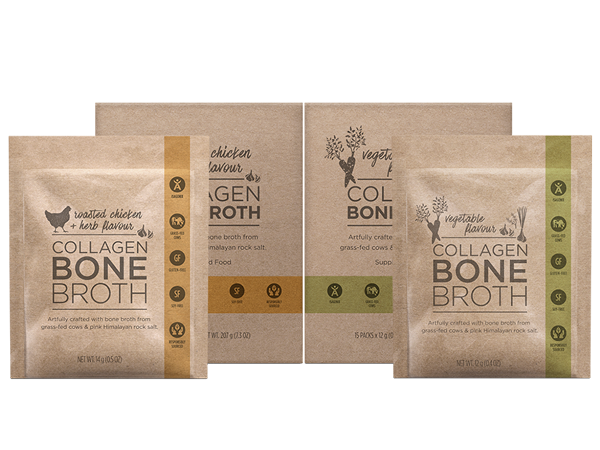 Bone Broth is something even your nan and pop would praise. The collagen in your body decreases naturally over time, which can contribute to wrinkle formation, weakening of joint cartilage and other reduced functionality throughout the body.
Isagenix Collagen Bone Broth packs 6.5 g of collagen peptides which are more effectively absorbed by the body, from grass-fed cows, making it the perfect way to care for your collagen without blowing out your calories!
Retail Price: $58.66
Sign Up and Save: $44.00 ($14.66 Off Retail)
All first orders come with 30 day money back guarantee! Further Info


Description
Do you know which protein is the most abundant in the body? That would be collagen and it is so important that it makes up approximately 30 percent of all the proteins in the body.
Found all over the body — from bones to tendons and more — it begins decreasing as we age. This decrease in collagen can contribute to weakened joint cartilage, wrinkles, and other functional issues in the body.
This is where Collagen Bone Broth comes in. Each convenient pack features collagen in a peptide form that is more easily and effectively absorbed by the body.
Help support healthy skin, hair, nails, and joints with this proprietary formula featuring:
8 grams of protein
6.5 grams of grass-fed collagen peptides
Savoury, delicious taste
Tri-Amino Complex of glycine, proline, and hydroxyproline
Vitamin C (a powerful antioxidant that helps support collagen production and a healthy immune system)
Everything you need and nothing you don't — free of artificial flavours, sweeteners, or colours
Types I and III Collagen peptides
How To Use Collagen Bone Broth
Because Bone Broth Collagen Pure is almost entirely tasteless, it can be easily mixed into hot or cold beverages of your choice. Its smooth texture also blends well, making it a great add-in to almost anything.
Simply mix one scoop with 8 to 10 ounces of water, drink, and enjoy
Combine one pack with 120 to 140 ml of heated water
Add into your favourite soup, cooked vegetables, or meat
Blend into your smoothie or coffee
Enhance recipes
Drink before or after a workout
Season with salt and pepper for an even more savoury option
Purchasing Options
How Can You Buy Isagenix Collagen Bone Broth?
1. RECOMMENDED: Sign up and Save ($44.00)
Sign up with Autoship to take advantage of wholesale prices and fast delivery from the closest warehouse in Australian or New Zealand to your doorstep. Change your scheduled order or make additional orders whenever it suits you. You can cancel Autoship via email or phone at any time with no contracts or strings attached.
2. Full Retail ($58.66)
You can purchase Isagenix at full retail price if you prefer not to sign up and take advantage of the wholesale prices.
Remember, if you are not completely satisfied with your products you can send it back for a full product refund. All products for your first order are covered by a 30 day money back guarantee, you have nothing to lose but body weight! Full details can be found here.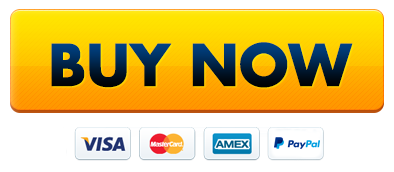 Reviews
Isagenix Collagen Bone Broth
0

out of

5

based on

0

reviews.
Overall rating: