Isagenix Collagen Bone Broth
A Timeless Savoury Superfood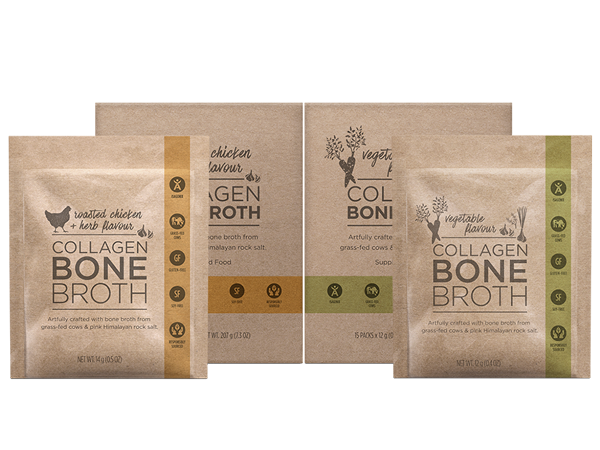 Bone Broth is something even your nan and pop would praise. The collagen in your body decreases naturally over time, which can contribute to wrinkle formation, weakening of joint cartilage and other reduced functionality throughout the body.
Isagenix Collagen Bone Broth packs 6.5 g of collagen peptides which are more effectively absorbed by the body, from grass-fed cows, making it the perfect way to care for your collagen without blowing out your calories!
Retail Price: $58.66
Sign Up and Save: $44.00 ($14.66 Off Retail)
All first orders come with 30 day money back guarantee! Further Info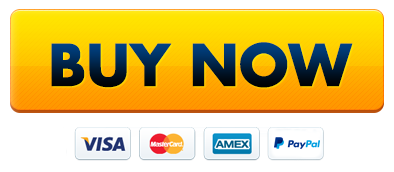 Best Ways to Broth
Mix & Drink
Stir one pack with 120 – 240 mL heated water and sip the steamy sensation.
Whip Up Into a Soup
Add your favourite cooked vegetables and/or cooked meat.
Enhance Recipes
Combine with your favourite recipes and warm dished for added flavour.
Just what you need with nothing you don't
All-natural ingredients with no artificial colours, flavours or sweeteners with types I & III Collagen peptides from grass-fed cows.

Product Information
Who knew collagen was the most abundant protein in our body? It's time for your natural peptides to prosper with this delicious savoury superfood. Not only will Collagen Bone Broth support your joint health on the insides, but it'll also be a saviour for your skin and may even enhance your hair and nails.
8 g of protein
6.5 g of grass-fed collagen peptides
Tri-Amino Complex of hydroxyproline, glycine and proline
Antioxidant Vitamin C to promote collagen production and overall health
Savoury snack for your intermittent fasting
Natural ingredients with no artificial colours, flavours or sweeteners
Ages 4+
Purchasing Options
How Can You Buy Isagenix Collagen Bone Broth?
1. RECOMMENDED: Sign up and Save ($44.00)
Sign up with Autoship to take advantage of wholesale prices and fast delivery from the closest warehouse in Australian or New Zealand to your doorstep. Change your scheduled order or make additional orders whenever it suits you. You can cancel Autoship via email or phone at any time with no contracts or strings attached.
2. Full Retail ($58.66)
You can purchase Isagenix at full retail price if you prefer not to sign up and take advantage of the wholesale prices.
Remember, if you are not completely satisfied with your products you can send it back for a full product refund. All products for your first order are covered by a 30 day money back guarantee, you have nothing to lose but body weight! Full details can be found here.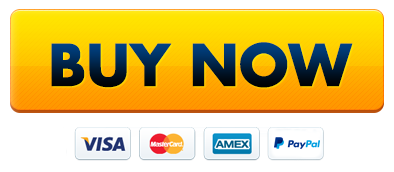 Reviews
Isagenix Collagen Bone Broth
Overall rating:
Write your own review