Isagenix Energy & Performance President's Pak
Bring out the inner athlete in you!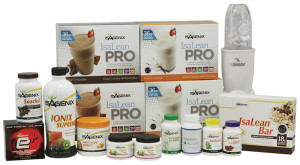 The Isagenix Energy and Performance President's Pak is tailored to those who aren't getting the fitness results they are looking for by just working out and training hard alone!
It's the perfect nutritional system to help you build lean muscle, enhance performance and energy, and reduce recovery time. The Isagenix Energy and Performance President Pak is for those who are serious about getting and staying fit. It will deliver constant energy pre, during and post workout.
Retail Price: $753.50
Sign Up and Save: $590.69 (Save $162.81)
All first orders come with a 30 day money back guarantee! Further info here.


Best Value Pack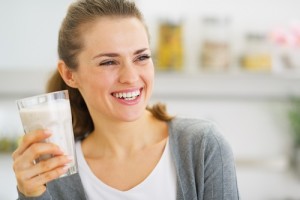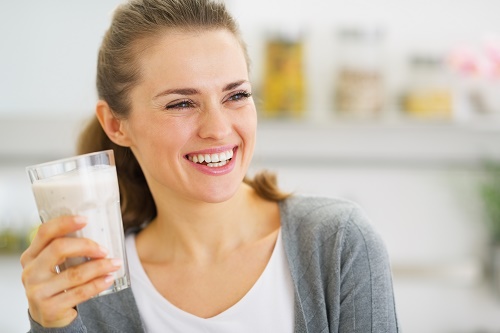 The Isagenix Energy and Performance Presidents Pak is the ultimate fitness pack. It comes with the widest array of products in the Isagenix energy and performance range, plus an Isagenix blender for the tastiest shakes on the market. If you're serious about your health and fitness results, this is the pack for you.
TIP: Add a few ice cubes to your blender for a smoother, tastier shake!

What's in This Pack?
How to Buy?
Build a Business
Reviews
Save
Save
Save
Save
Save
Save
Save
Save
Save
Save
Save
Save
Save
Save